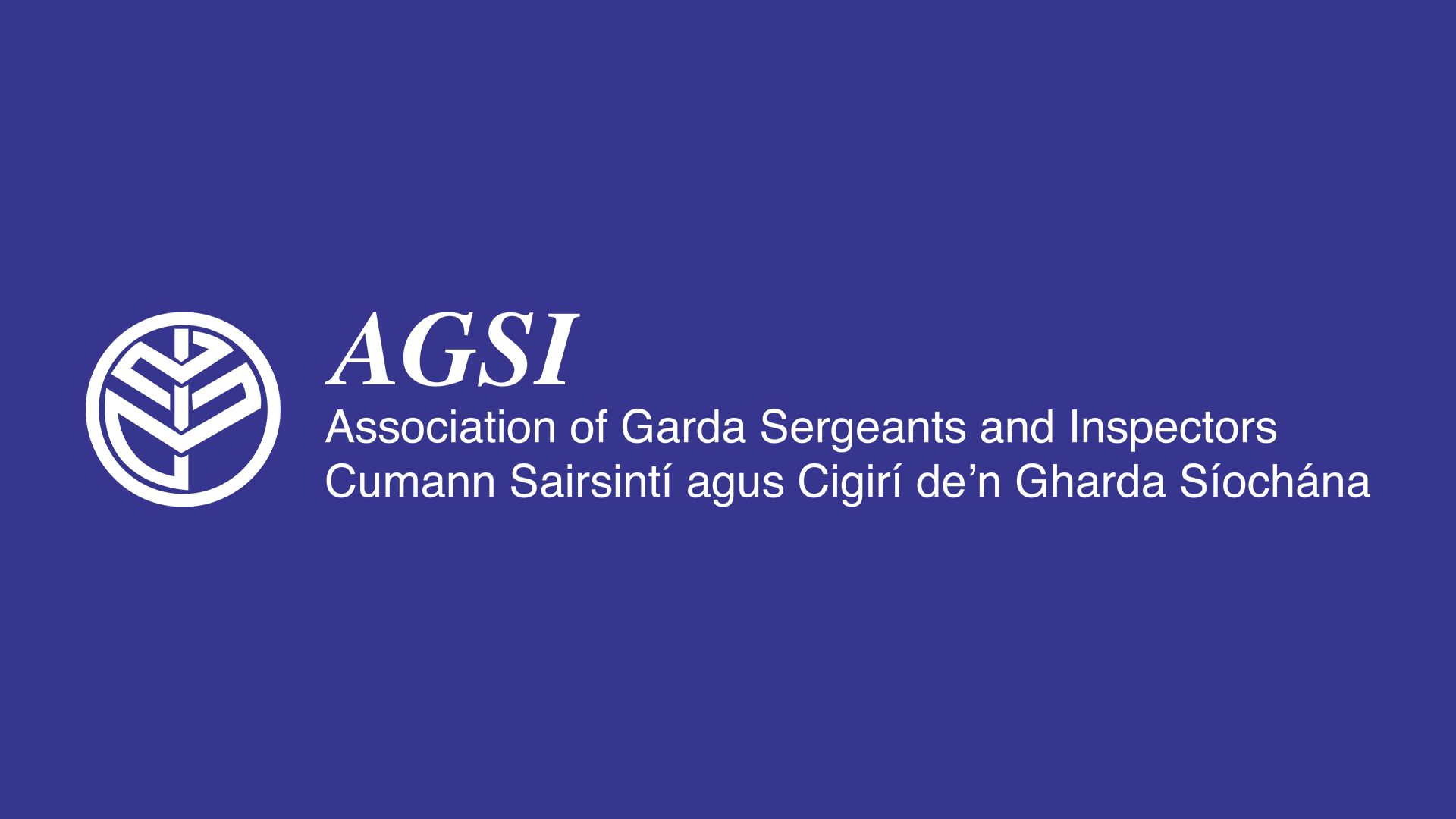 Policing Authority Chairman comment to AGSI General Secretary was found to be "inappropriate and ill-considered"
The Association of Garda Sergeants and Inspectors has called for a review of the internal complaints' procedure of the Policing Authority.
It follows a finding by an external consultant that a comment, made by Chairperson of the Policing Authority to AGSI General Secretary Antoinette Cunningham during a meeting was, "inappropriate, ill-considered (in terms of the message and impact) and fell short of the Chairmans explicit responsibility to ensure effective communications with stakeholders".
Speaking following the finding, General Secretary of AGSI Antoinette Cunningham said the comment made at an official meeting with Policing Authority members, and in front of other Unions and Garda Representative Body members, diminished her position, credibility and that of AGSI.
"It was a gender-based inappropriate remark, passed with the intention, I believe, to embarrass, belittle and humiliate me and by extension AGSI. It was only when the Chairman was challenged about the inappropriateness of the remark did he apologise for it."
When a formal complaint was made by AGSI to the Chief Executive of the Policing Authority a response was issued stating she (the Chief Executive) felt 'it was appropriately dealt with and she did not propose to take any further action'. Only when an external review was sought by AGSI, was the matter properly examined and the findings issued.
AGSI is calling for a review of the internal complaints process in the Policing Authority, describing it as flawed, and stating those charged with overseeing the performance of the Garda Síochána in the provision of policing services must themselves be beyond reproach.
ENDS
Media Queries
Joanne Sweeney
087 6237373
joanne@digitaltraining.ie