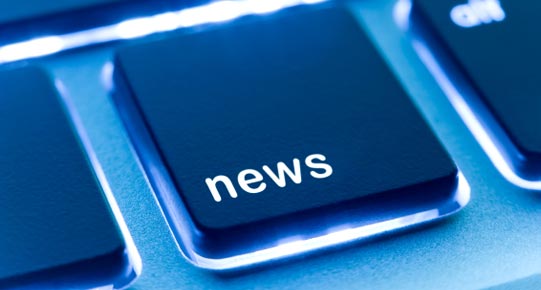 It follows an incident in Donegal where a Garda Sergeant was shot at during a stand-off
The Association of Garda Sergeants and Inspectors has called for mandatory support for members caught up in traumatic incidents in the line of duty.
The comments come following the sentencing of Stephen Dowling who went on, what was described as, 'a wild west rampage' in Glenties, Co. Donegal in February 2020. Today he was sentenced to eight years in prison at Letterkenny Circuit Court.
AGSI General Secretary Antoinette Cunningham commended the bravery of all Gardai involved in the incident, recounting the words of her AGSI colleague:
'The town was in a state of terror and Dowling was taking deliberate aim at Gardaí. It's nothing short of a miracle that a life was not taken that night.'
Ms Cunningham said, "On that February night our AGSI colleague supported by Garda members saved lives due to their unselfish acts. They put their own lives at risk to safeguard, protect and serve their communities."
On the matter of post-traumatic support, Ms. Cunningham stated, "Our members have long advocated for a strengthening of the services available to them after such life-threatening and traumatising incidents. We believe supports should be mandatory within the Garda organisation with standard operating procedures for how they should be delivered.
"Furthermore, this incident shows the importance of having the Armed Support Unit available to rural communities in places like Donegal, and AGSI calls for the continued strengthening and resourcing of this Unit."
Chairperson of the Donegal Branch of AGSI, Peter Duffy, paid tribute to all Garda members on duty that night and he also commended civilians in what he described as a 'town being held to ransom.'
"Members do feel isolated and vulnerable up here as we don't have the luxury of other Divisions around us. The after-effects of this crime were certainly felt in this District."