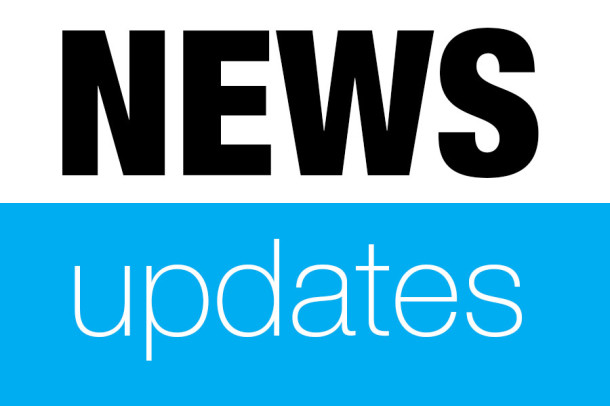 Sergeants and Inspectors Accept Public Pay Proposals But Reject Garda Roster Proposals
The Association of Garda Sergeants and Inspectors (AGSI) has concluded ballots on two important matters – pay proposals within the Building Momentum framework and new Garda roster proposals.
The AGSI membership has overwhelmingly accepted the pay proposals with 93% acceptance.
General Secretary Antoinette Cunningham welcomed the acceptance of the pay proposals.
"This decisive result brings stability and certainty around earnings in an economically challenging time for our members."
In relation to Garda roster proposals, 63% of the AGSI membership rejected the proposals.
Ms. Cunningham says, "These were difficult roster proposals. The overwhelming message from the membership during the nationwide series of in-person briefings ahead of the ballot were concerns about work-life balance and family-friendly rosters.
"The proposals asked members to work 14 days out of 16 which the majority of members were very concerned about. They felt it would lead to burnout at a faster rate and disconnect them from their families."
The AGSI is now seeking an urgent meeting with the Garda Commissioner to discuss his plans in relation to rosters for An Garda Síochána. The National Executive of the AGSI will meet on Wednesday and Thursday this week to discuss the impact and results of both of these ballot results.