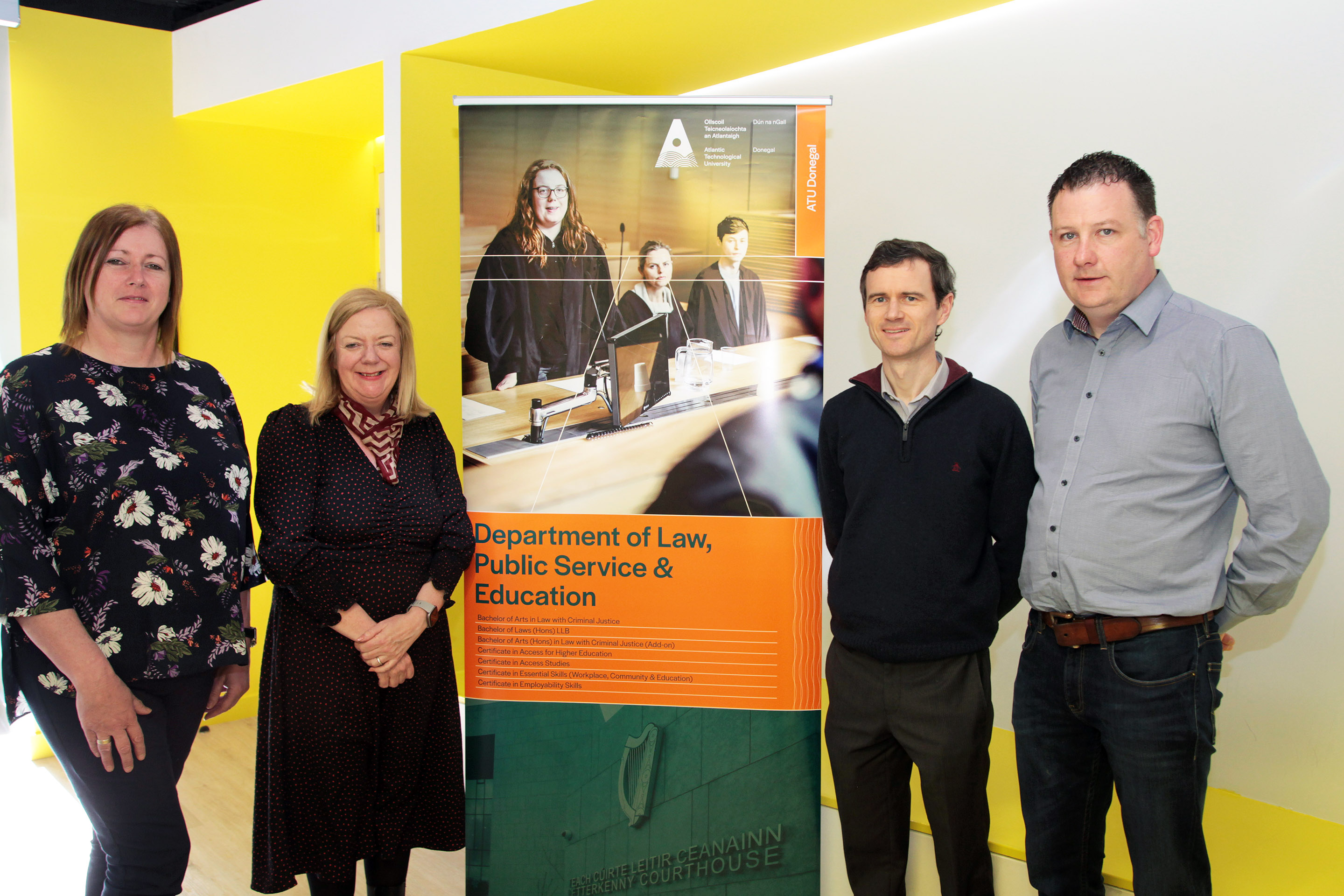 Collaboration between AGSI and ATU Donegal
PHOTO: Antoinette Cunningham General Secretary, AGSI, Siobhan Cullen Head of Department of Law, Public Service and Education at ATU Donegal, Ivan Toner, BL Tutor and Ronan Clogher, Deputy General Secretary, AGSI
The Association of Garda Sergeants and Inspectors has established Ireland's first accredited third-level programme on conflict resolution in collaboration with ATU Donegal.
25 Sergeants and Inspectors have commenced the 12-week programme which will support AGSI members in advocacy and negotiation on pay, conditions and welfare.
It's expected that hundreds more Sergeants and Inspectors will join the programme over the coming years.
General Secretary of AGSI, Antoinette Cunningham described the launch of the Certificate in Conflict Resolution as historic and marks a levelling-up of the skillset of AGSI members in a more complex representative environment.
"AGSI recognised the gap in our ability to resolve conflicts among our membership and so we wanted to develop a bespoke accredited programme to equip members with fit-for-purpose competencies.
"We are very keen to scale this knowledge among our 2500-membership and this first cohort is only the beginning of our training intention.
"ATU Donegal have been responsive and recognise the unique nature of our work and with us have developed an excellent Level 7 Certificate equivalent to Ordinary Degree Level."
Siobhan Cullen, Head of Department of Law, Public Service and Education at ATU Donegal says:
"We are delighted to partner with AGSI in this exciting knowledge-exchange initiative, developing an accredited training programme to be delivered by law lecturer Ivan Toner BL with guest speakers.
"This programme was developed in collaboration with General Secretary Antoinette Cunningham in order to support AGSI members within the dispute resolution environment. This is based on an experiential learning and reflective practice ethos, both of which are firmly embedded within all our law programmes at ATU Donegal.
"With extensive experience of delivering law programmes at undergraduate level, the Law Department is rapidly developing a portfolio of lifelong learning programmes for the professional market. This programme is blended delivery to allow maximum flexibility for learners who are working in full-time public service roles.
"It is a privilege to partner with AGSI to support its members by providing accredited training whilst enhancing skills to meet the demands of the constantly evolving dispute-resolution environment."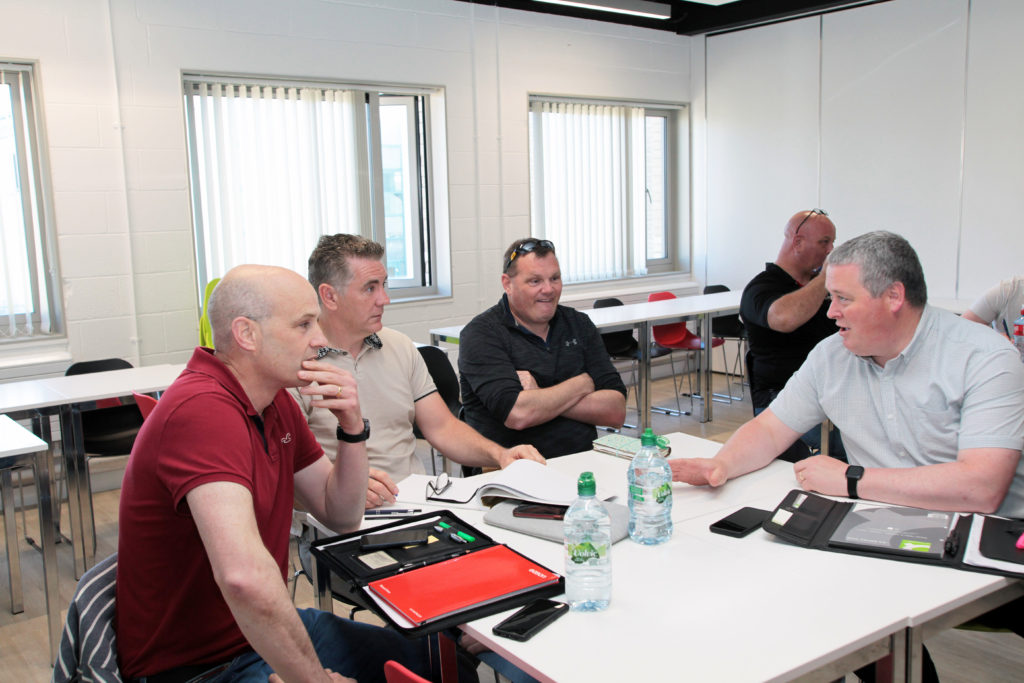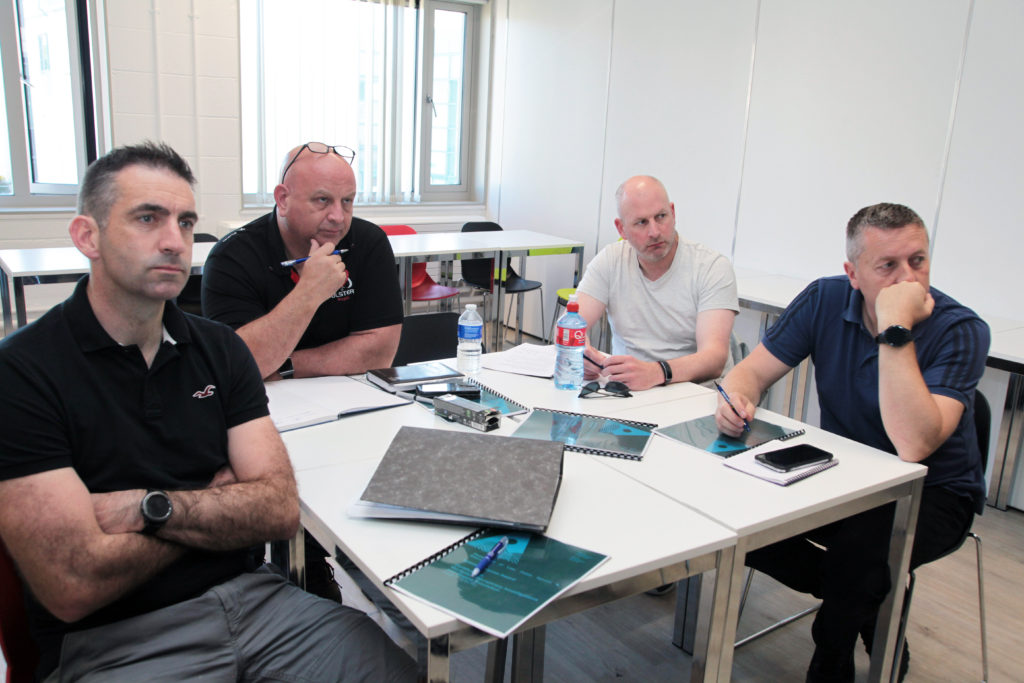 AGSI member David Scahill Tullamore, Co. Offaly, Jim Collins Letterkenny, Caimin Treacy Mayorstone, Limerick and Adrian Condon Limerick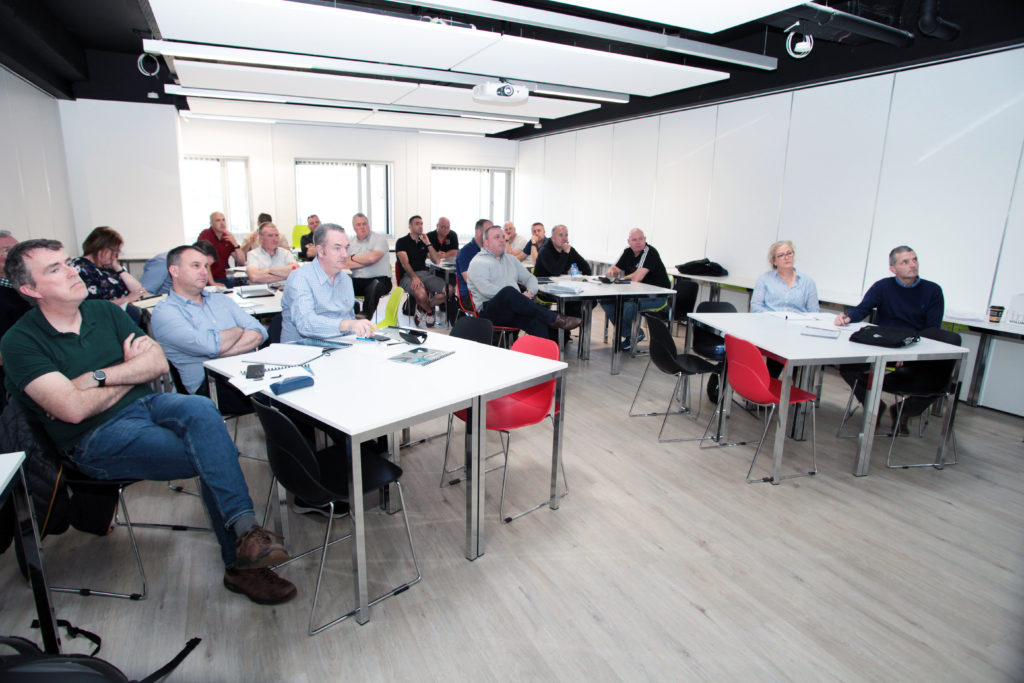 25 AGSI members attend the country's first Conflict Resolution Diploma developed by the Association of Garda Sergeants and Inspectors in conjunction with ATU Donegal.